Hello Lifectioners !
A VERY HAPPY NEW YEAR TO YOU .
1
st January is such a cool date to be born on .. isn't it ..?
1- You get an official reason for party.
2- Your friends get a free new year party which happens to be your birthday party .
3- less chances of people forgetting your birth date which equals to lots of birthday wishes ( accompanied my new year wishes )
But yeah ! That doesn't mean your birthday date is not cool, doesn't decrease your charm even 1% .Yo !
Since, it's a fresh year and fortunately Monday, I decided to write today.
I had this idea of writing a *list based* blog ,which is both helpful (which is the sole purpose of lifectionery) and a bit casual.
So lets begin -
10 THINGS YOU SHOULD INCULCATE INTO YOURSELF THIS 2018 -
(

YOU CAN CALL THEM

- LIFE HACKS )
1.WHEN NOTHING GOES RIGHT,GO LEFT.
When I first heard this quote I was like - Oh ! So Witty !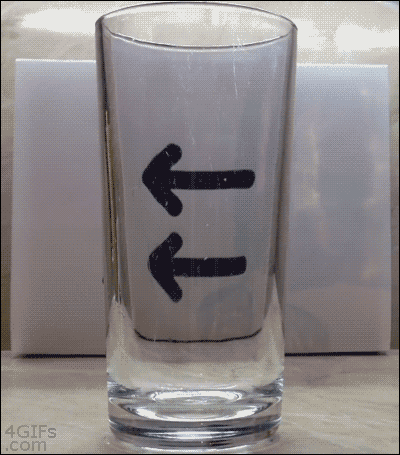 You might have a different interpretation of what it's meaning might be...
My interpretation is - When nothing is going right , think differently !
For a time being instead of putting yourself into that situation ,think as a *third person* who is totally non-related to the situation and is an adviser
and maybe.... it helps.
2.BE PROUD OF YOUR WORK, NOT BOAST.
You definitely need to be proud of yourself. There should be no second opinion in this. If you have done something spectacular or even completed your work on time- Be proud , throw yourself a little party. But yeah ,do not boast about it.
Your work should speak , not you.
( but you can definitely
fake boast in front of your friends, that's totally allowed. )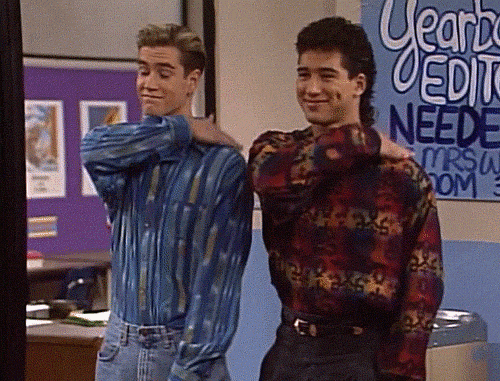 3.IT'S OK TO FEEL LOW SOMETIMES.
I genuinely hope that your each day be happy but once in a while it can happen that you feel low due to no reason , and its OK !
Don't bother yourself with other thoughts like -" Arghh ! I am such a baby or Arghh ! There wasn't a reason big enough."
Happens. If you do not over think, that grey cloud will pass soon.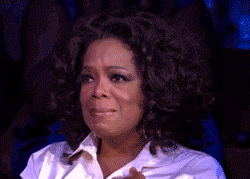 (P.S. - I know there's a reason behind every 90% of *I-feel-low-due-to-no-reason*)
4.IF YOU REALLY WANT TO PROVE YOURSELF RIGHT, PROVE IT BY YOUR ACTIONS.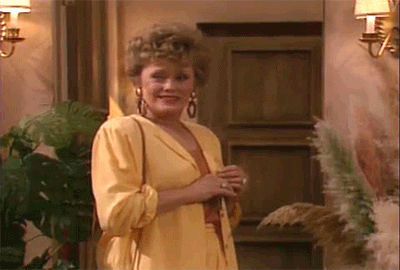 If you are alleged of something ,do not talk or clarify multiple numbers of time.
Actions speak louder than words. Let your action speak.
( Ahm..! HEY ! I am not suggesting you to slap the person or what ..)
Just show them that what they are saying is wrong because ....
you started helping when they said you are not helpful ,
you did your work on time when they said you are lazy
you did score well when they said you waste time and do not study ..etc etc ...
For example - If someone says you cannot cook, bake them a cake !
It's in the benefit of both. DEMOCRACY !
5.GET MOTIVATED. DO NOT COPY.
I personally get influenced by so many people in my life . It's good to be motivated by seeing other people - people who are famous , people who are not.It hardy matters who motivates you.
Motivation comes with no price tag. Remember, each and everyone around you can teach you something or the other.
But never copy anyone. Copying won't help.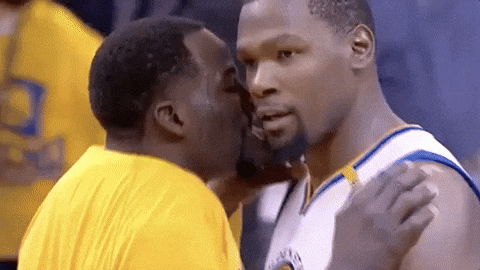 Incorporation of that attitude, habit, or whatever you like with modifications according to your personality will help.
It is so well said that -You are the best version of yourself.No one can depict you that well as you do .!
So,why loose the charm..?
6.TALK TO YOURSELF AND TO GOD.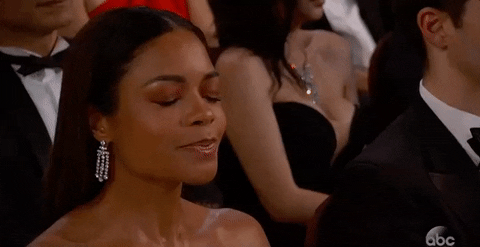 This is a very simple habit that people do lack. In all the external light we forget to lit our inner self. Self-talk is really important and the best way to start is ...
Spare some time - Early morning or Late night ,whatever you are comfortable with !
Make God your friend- GOD is a source of energy ,a supreme soul.You can make him your brother, your friend, your guardian.
The best part is - He don't mind anything and has amazing listening skills. He don't even taunts !!
Talk - Now just talk about the situations you are facing, the memories you made, the laughter-moments, the sad ones ,everything !
You know what's the best part for me in this activity is ..?
If I do something slightly wrong unknowingly ,without realizing it in the heat of the moment and realize it much later. I APOLOGIZE TO GOD LATER- the most easiest sorry.
Relieved !
7.STAY CALM .MAKE FUN OF THE SITUATION INSTEAD OF WEEPING.
That one day when you are late, everything turns out to make you super-late.
Your dress will act funny.
There will be traffic on the road.
You will choose the wrong metro.
The lift won't work.
What not !
Happened with anyone of you ..? ( most of you, I guess )
What your mood will be like after this - IRRITATED ? SUPER IRRITATED..?
I suggest- Laugh ! Make fun of the moment. Share it with others in a funny manner so that they can laugh too.
We face such numerous situations all year long.
Imagine how much funnier your life will get if you master this technique.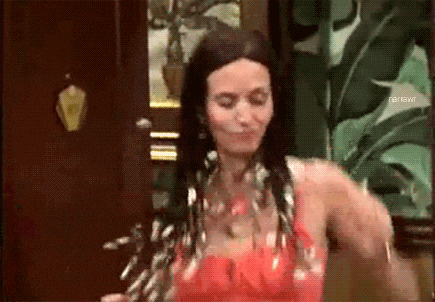 That's it.
By the way ,there are numerous examples I can give under the last point because I personally face so many life trolling moments. ha !
Just always escape the dullness by laughing over the situation sooner or later.
When life give you lemons , make a lemonade. but the point is - HOW ?
You just read a full 20 marker answer to this question.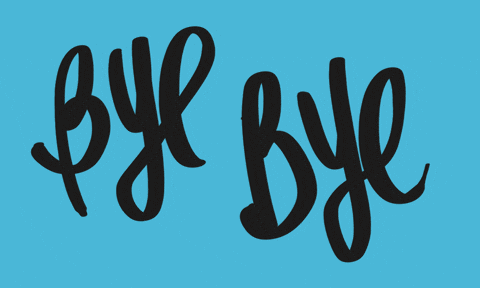 --------------------------------------------------------------------------------------------------------------------------
And if you wanna drop some suggestions you can feel free to comment or mail us. We'll try our best to reply as fast as we can.